We have resumed modified operations with social distancing precautions in place.
Countryside Mobile Vet
Home About Us Pet Packages Clinic Dates & Locations House Calls Contact Us Links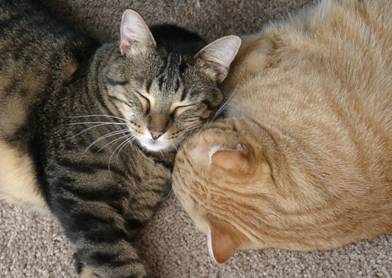 "Your Neighborhood Vet in Every Neighborhood!"
-Low cost pet vaccinations and wellness clinics-
-No scary vet office for your animals, just a fun trip outside!-
-House calls by appointment-
Office Hours
Monday – Friday 9 am – 2 pm
When you visit one of our many Houston-area locations, you can be certain that you will receive consistent and exceptional service from the same veterinarian, Dr. Regina Jamieson, and the same friendly staff at every clinic. We strive to provide the most personable care for you and your pets, which is why maintaining personal relationships with our clients is of the utmost importance to us. We can't wait to meet you and your pets!
P.O. Box 356
North Zulch, TX 77872
(713) 492-8045
(936) 399-6017
info@countrysidemobilevet.com