Countryside Mobile Vet
Home†††† About Us†††† Pet Packages†††† Clinic Dates & Locations†††† House Calls†††† Mail Order Form ††††Contact Us†††† Links
About Us
At Countryside Mobile Vet, we are concerned about the impact the escalating cost of living is having on preventative medicine for pets. We have made it our priority to bring simple, convenient and affordable routine pet health care to the community by holding mobile vaccination clinics at remote locations. We offer low cost vaccinations, on site testing for heartworms, feline leukemia (FeLV), and feline immunodeficiency virus (FIV), as well as low-cost general health exams and consultations for minor health problems. We carry heartworm preventatives, flea control products, special medicated shampoos and other medications. House calls are also available by appointment. Our records are computerized and maintained by Countryside Animal Clinic located in North Zulch, Texas and are easily accessed when needed.
Our veterinarian is Dr. R.L. Jamieson, a 1995 graduate from the
Texas A&M College of Veterinary Medicine. She operated a stationary clinic in Burleson County until 1998 when she began holding mobile clinics on a small scale. Because these clinics were so well received by the public they have been expanded in frequency and service area to include the counties of Burleson, Brazos, Galveston, Grimes, Harris, Madison, Walker, Fort Bend, and others.
Our goal is to provide affordable routine pet health care along with a positive experience for both our customers and our patients. We are always striving to find ways to enhance our operation to achieve these ends. We appreciate every client and patient who has visited us and hope they were pleased enough to return. We also welcome suggestions for improving our service. The team at Countryside Mobile Vet canít wait to meet you and your pets!
<![if !vml]>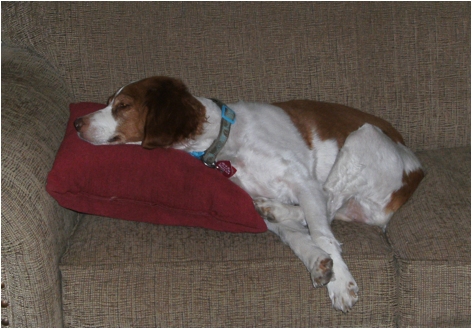 <![endif]>